About Us
A Connected Place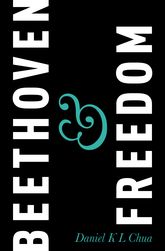 The Music Department is a leading centre of research excellence in the region, with world-renowned scholars from across the globe who play a significant role in shaping the study of music today.
‍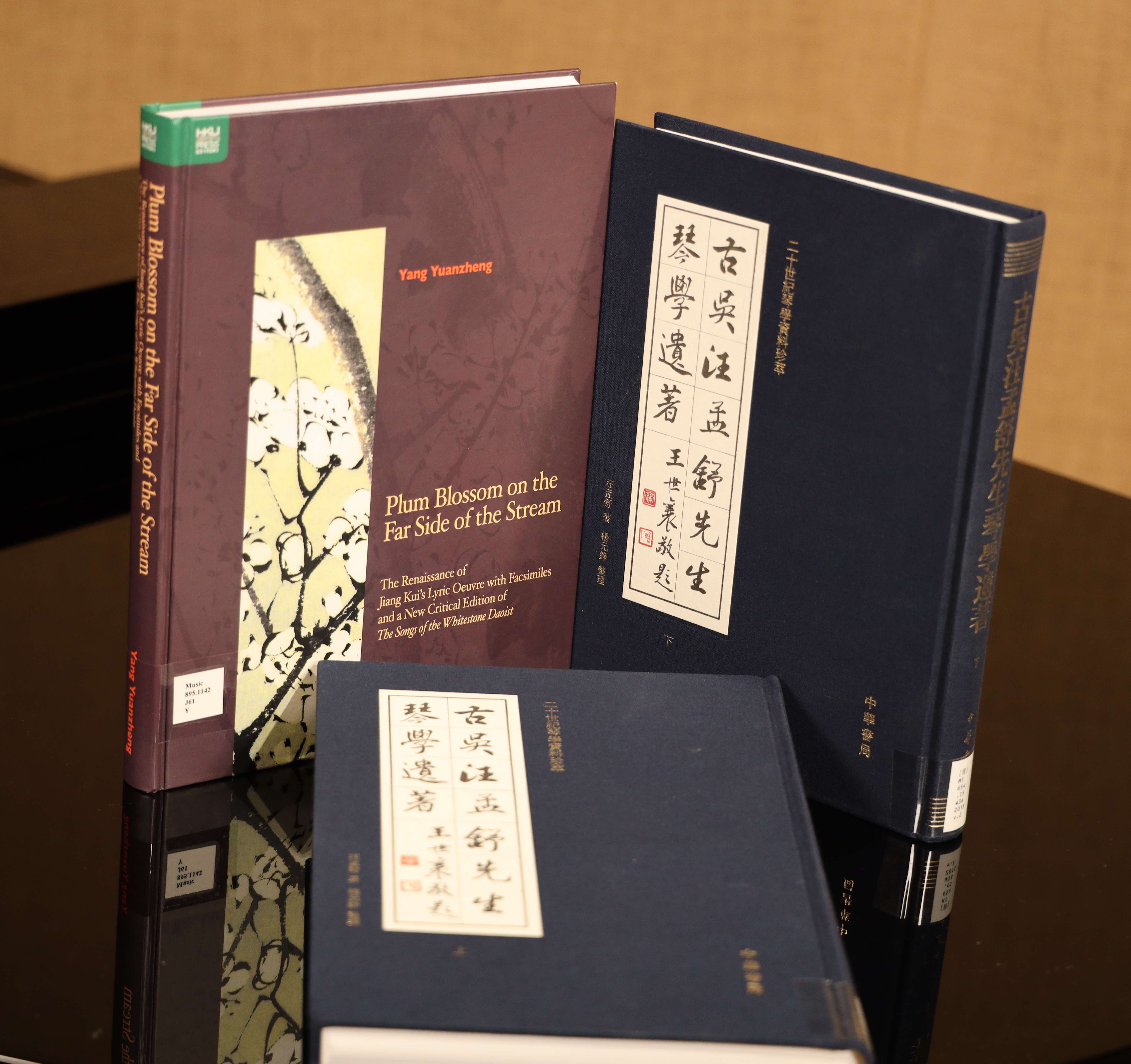 Students who graduate from our undergraduate and M.Phil. progammes continue their studies in many top tiers universities, including Harvard University, Cornell University, Princeton University, University of York, Oxford University,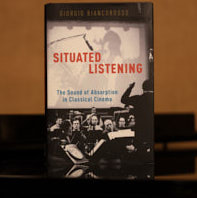 University of Michigan, City University of New York, University of Nottingham, and University of Wisconsin-Madison; and many win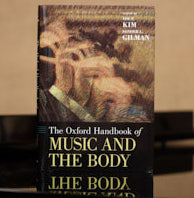 international prizes for their work.
Joining our department will connect you with the wider world of musicology
‍
A Happening Place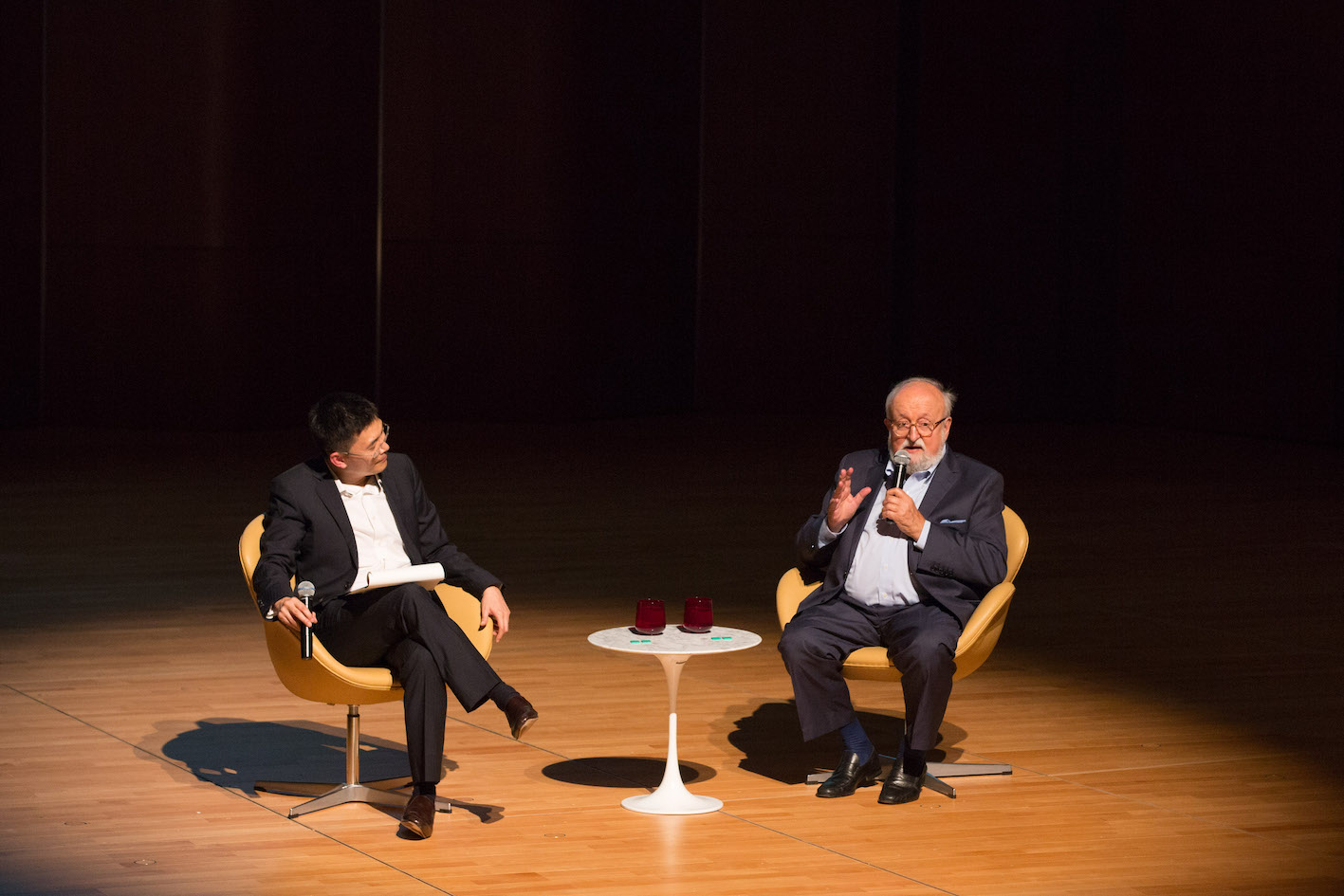 As a department, we do not just think about music, we aim to make music happen. Our students engage and perform with much sought-after artists from across the world. Our University Artists – from Trey Lee to the Juilliard Quartet – inspire the HKU community with the best music making.

We cover instrumental tuition for music majors taking performance studies, carefully choosing teachers to meet individual needs.

We provide opportunities for our composers to hear their works performed, often by major artists.
‍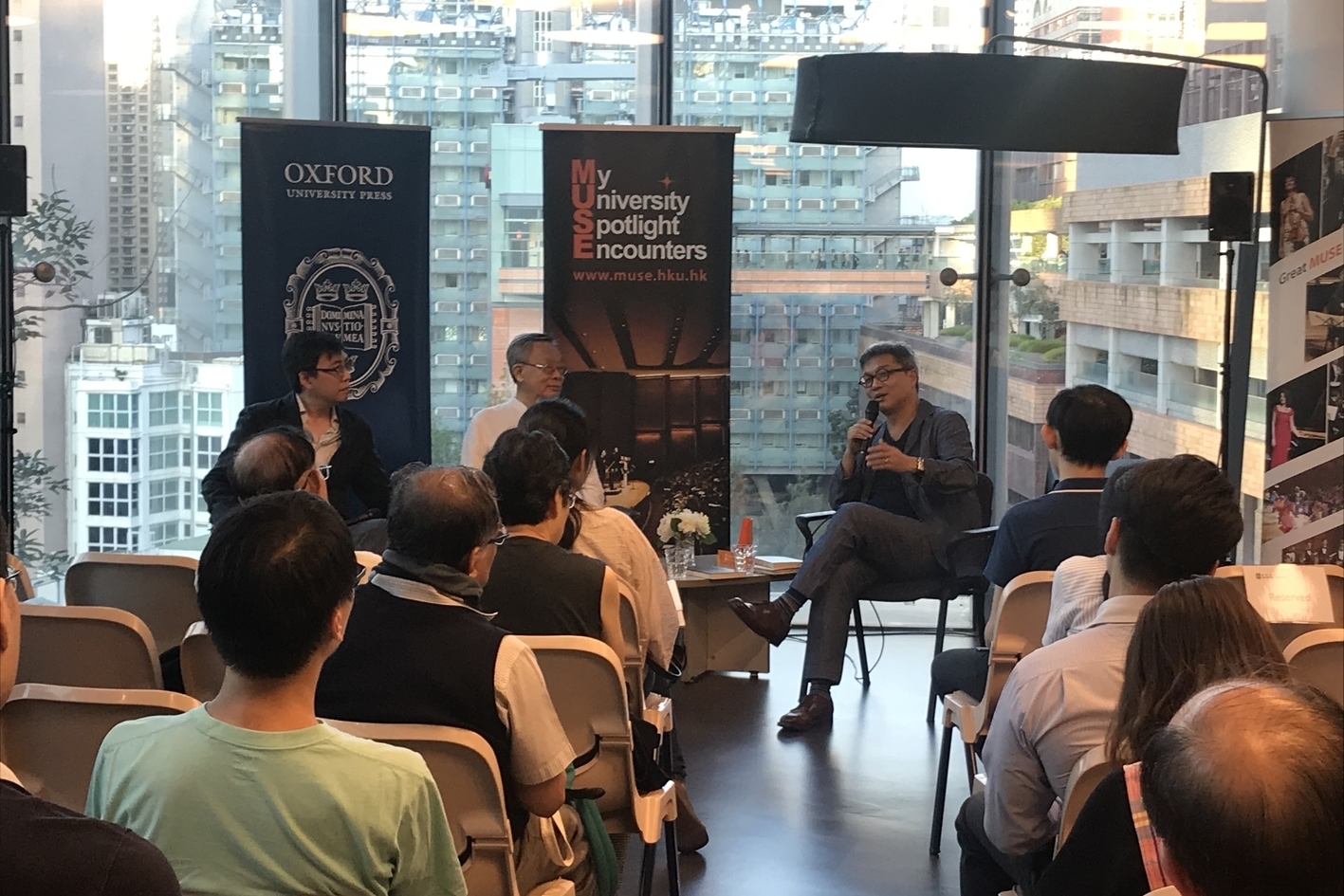 We combine scholarly discussion with musical events, connecting the Department with creative networks across Hong Kong and beyond. Our Concert Series, housed in the best acoustic in Hong Kong, is an arena for intellectually informed performances of an international standard, attracting full capacity audiences.

The Department is a happening place, providing a culturally enriching environment for immersive learning.
An Integrated Place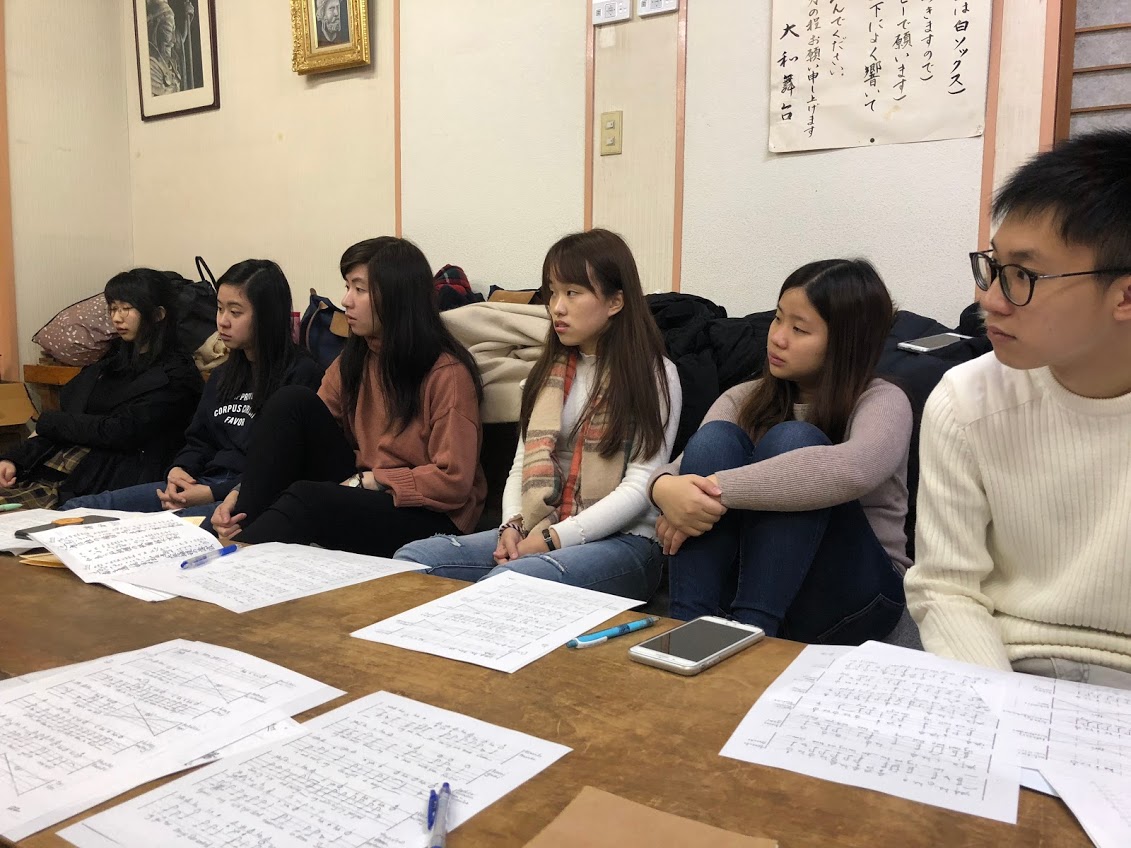 Our undergraduate curriculum is designed to encourage students to explore the full spectrum of music studies – Western music, Chinese music, music theory, music history, ethnomusicology, performance, and composition.
‍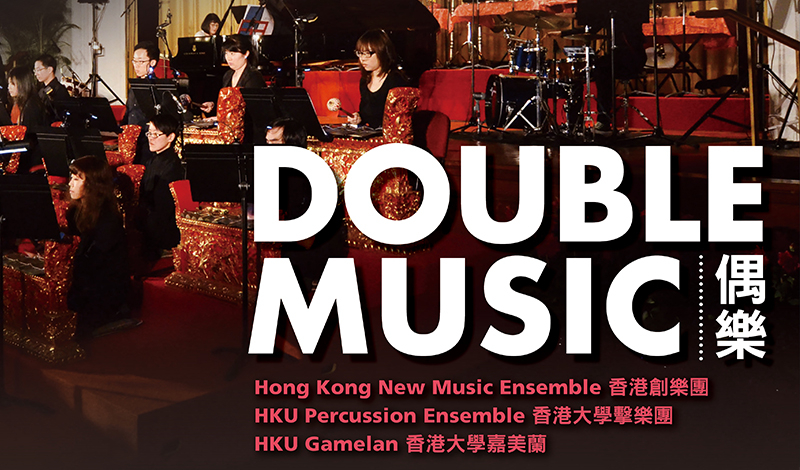 Whether studying gamelan on a field trip to Indonesia or recording a composition in our Electronic Music Studio; analysing Mozart or music for the qin; making chamber music or performing in a percussion ensemble; theorising film music or exploring the relationship between music, mind, and science – we aim to  broaden our students' horizons and equip them with skills for the twenty-first century.

We provide an integrated learning experience in music second to none in the region.