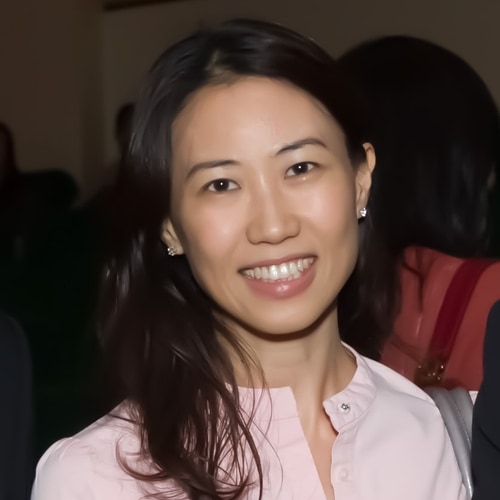 Sharon LU
Honorary Lecturer
Programme Director, Cultural Management Office

Sharon Lu is the Programme Director of The University of Hong Kong (HKU)'s Cultural Management Office. Her office curates and presents concerts and learning events for the University's premier series, My University Spotlight Encounters (MUSE), which she helped establish in 2013. She has also been instrumental in spearheading efforts to develop and manage HKU's landmark 800-seat Grand Hall, known for its superb acoustics. With the hall as its home base, a committed academic partnership with the University's Music Department, and a dedicated team under her leadership, HKU MUSE has become one of the most exciting and innovative cultural initiatives in Hong Kong.

Prior to joining HKU, she spent more than ten years in the US. Her arts administration experience there includes positions with Carnegie Hall (Development and Artistic Planning Departments), New York Youth Symphony (Chamber Music Program), Tanglewood (BUTI), JP Morgan Chase (Arts & Culture Funding), New York Philharmonic (Marketing), as well as practicums at several artists management companies.
‍
She started her musical training on the clarinet and piano in Taiwan, and continued to study at the Manhattan School of Music. She holds a B.Sc. from New York University and a M.A. from Columbia University. She is a Fellow of the Cultural Leadership Academy at HKU, and serves on the faculty of the University's Music Department, offering a yearly course on arts administration.