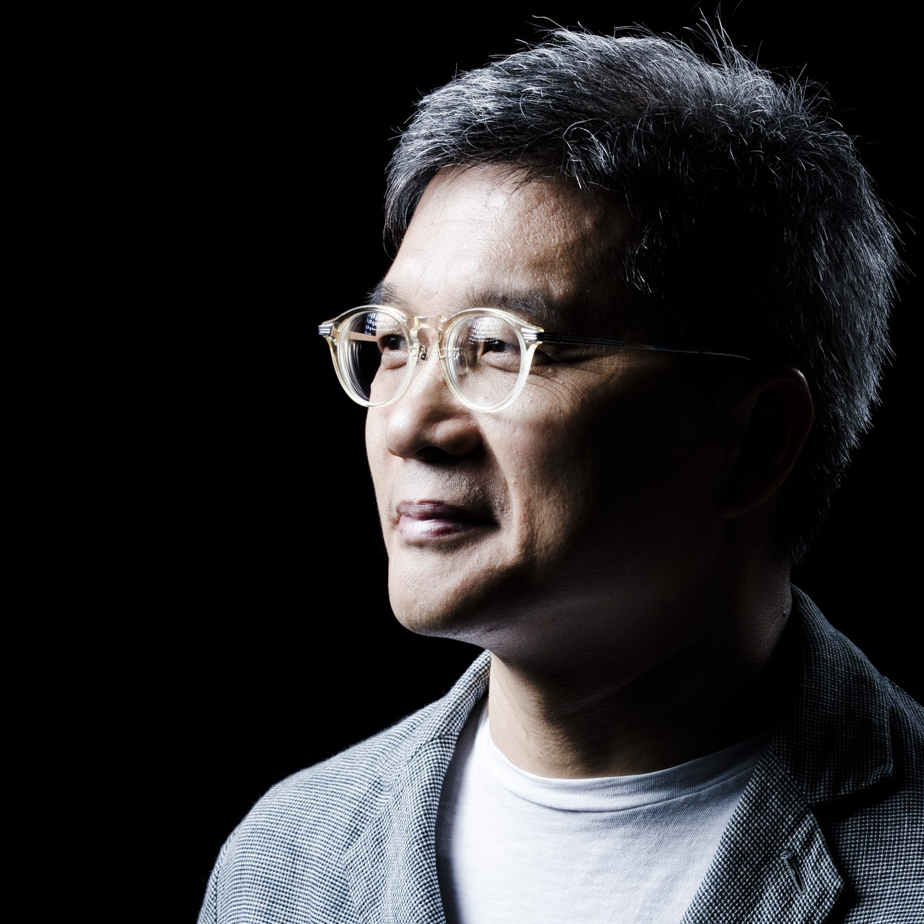 Professor CHAN Hing-yan
‍
James Chen & Yuen-Han Chan Professor in Music
Associate DEAN (Teaching and Learning)
Chan Hing-yan is currently James Chen and Yuen-Han Chan Professor in Music at the University of Hong Kong. Lauded for their subtle mediation between Chinese elements and Western idioms, Professor Chan's compositions have been heard around the world at prestigious festivals. Recent works include four chamber operas (2022, 2018, 2015, 2013). The first two were commissioned by the Hong Kong Arts Festival, who also entrusted Chan as the composer and Music Director of an extravaganza staged cantata to commemorate the 20th anniversary of Hong Kong's handover in 2017.

Professor Chan served as Artist Associate 2016-18 of the Hong Kong Sinfonietta. Over the years, the orchestra has commissioned and presented his works at home and abroad in Europe (2005), South America (2010), Canada and New York (2012), Taiwan (2016), Beijing (2010), and Shanghai (2007).

Professor Chan received the "Best Artist Award (Music)" at the Hong Kong Arts Development Awards in 2013. His three collaborations with the City Contemporary Dance Company (2009, 2007, 2005) won him much acclaim as well as a Hong Kong Dance Award in 2008, when he also received commendation for "Persons with Outstanding Contributions to the Development of Arts and Culture" in the Secretary for Home Affairs' Commendation Scheme.

At HKU, Professor Chan was conferred the Outstanding Research Student Supervisor Award (2013-14), in recognition of his guidance to postgraduate students in the pursuit of research excellence. In addition, he has been an advisor to HKU's Cultural Management Office since its inception, and has been instrumental in planning and delivering a number of innovative programmes for its MUSE series.
Achievement Highlights
Courses Offered 2023/24